BUSINESS PRACTICE AND BUSINESS LITIGATION PRACTICE
The firm represents businesses and individuals in many aspects of the legal/business environment.  Examples of some of the areas in which the firm represents clients in their business practices include:
Contract and business disputes (negotiations, litigation, pre-litigation, arbitration, mediation and appeals)
Fraud and bad faith claims
Real estate disputes
Mergers and acquisitions
Interference with contracts and business relations
Minority squeeze out and fiduciary duty claims
Collection of debts, including foreclosures
Property disputes
Loan closings (representing both lenders and borrowers)
Franchising (representing both franchisors and franchisees)
Employment contracts and employment matters, including non-compete and non-solicitation issues
Securities law violation claims against stockbrokers
Federal government contracts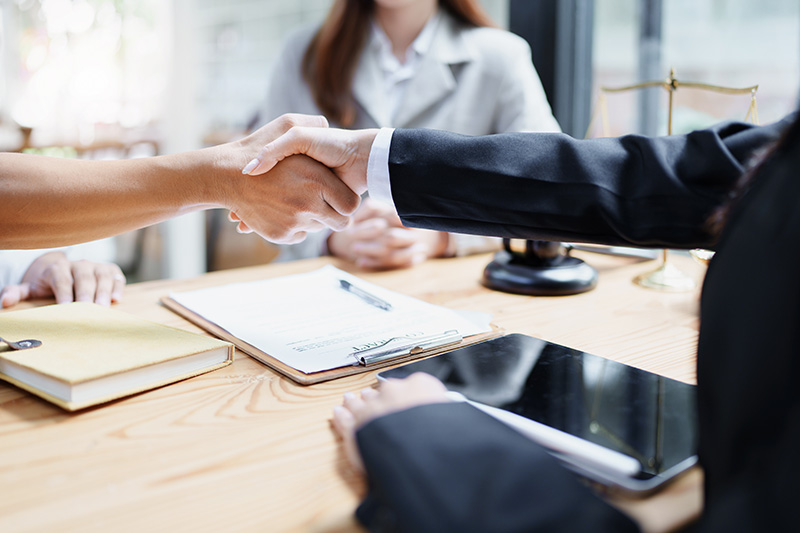 The firm's business clients are diverse in size and industry.  The firm represents clients in real estate development, banking, auctions, food service and production, retail sales, construction, education, communications, aviation, professional industries, and franchising.
The firm handles trials of contract disputes ranging from thousands of dollars to multimillion dollar claims for lost profits, fraud and other causes of action.
Representative clients include: Austal USA, L.L.C.; BES Design Build, LLC; Beaufort Engineering Services, Inc.; Continental Gulf, Inc.; Ellison Plumbing & Piping, Inc.; FC Staffing, Inc.; Farmer & Associates, Inc.; The First National Bank & Trust; GAT-Airline Ground Support, Inc.; Heron Lakes Holding Company; Heron Lakes at Skyline Owners' Association, Inc.; The Institute of Ultrasound Diagnostics, Inc.; Isle of Palms Homeowners Association; Kloud 7, LLC; The Lakes Property Owners Association; Lakefront Property Owners Association; Lanico, Inc.; MAAS Aviation Brookley, Inc.; Mobile Obstetrics and Gynecology, P.C.; Odom Architect, P.C.; P.J. Lumber Company; Planet Fitness franchises; PNC Bank; Priority One Bank; Pro1Painters, LLC; Renasant Bank; Rowe Engineering & Surveying; Saad Development Corporation; Simplify ASC, Inc.; SmartBank; Southern General Contractors, Inc.; Stratas Properties, LLC; The Utilities Board of the City of Daphne; Virginia Health Foods, Inc.; Window World.
Insurance Defense Practice
Our insurance defense practice consists of defending insurance carriers, insureds, and self-insured companies.  Matters typically include defense of fraud claims, bad faith claims and other direct actions as well as liability claims, construction defects, trucking defense, workers' compensation claims, and property and casualty claims.  We handle insurance coverage matters as well. We currently represent standard line carriers, nonstandard carriers, third party administrators, self-insured companies, managing general agents, and independent agencies and their employees.
Representative clients include: Arch Specialty Insurance Company; AXIS Capital; Berkley Prime Transportation; Certain Underwriters; Florida School Board Insurance Trust; Gallagher Bassett Services, Inc.; Global Hawk Insurance Co.; Grange Insurance Company; National Security Fire & Casualty Company, Inc.; National Security Group; Omega One Insurance; Sentry Select Insurance; Skyward Specialty Insurance.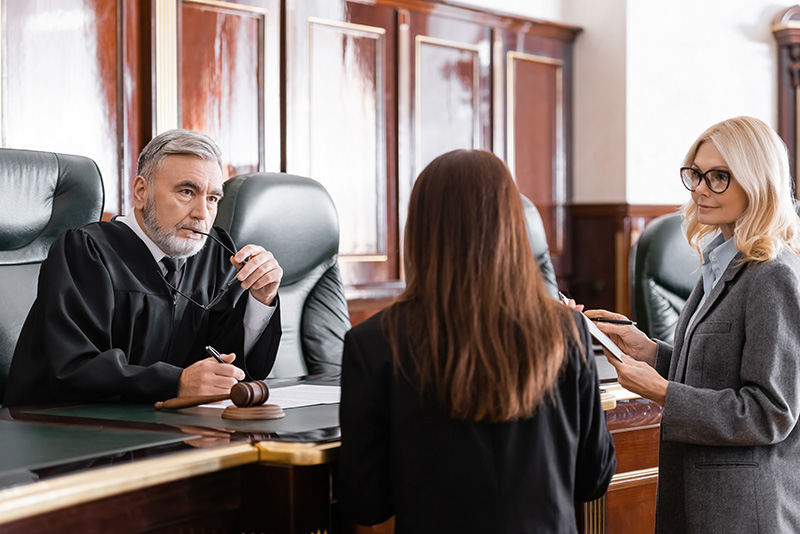 General Litigation Practice
Each principal of the firm is an experienced litigator who regularly tries civil cases.  Our extensive trial experience reaches back over 30 years.  We have a combined 108 years of experience litigating cases in both State and Federal Court.
Representative clients include: Coach USA; Estes Express Lines; Megabus USA, LLC; Quality Carriers, Inc.; Santa Rosa County School District; XPO Logistics, Inc.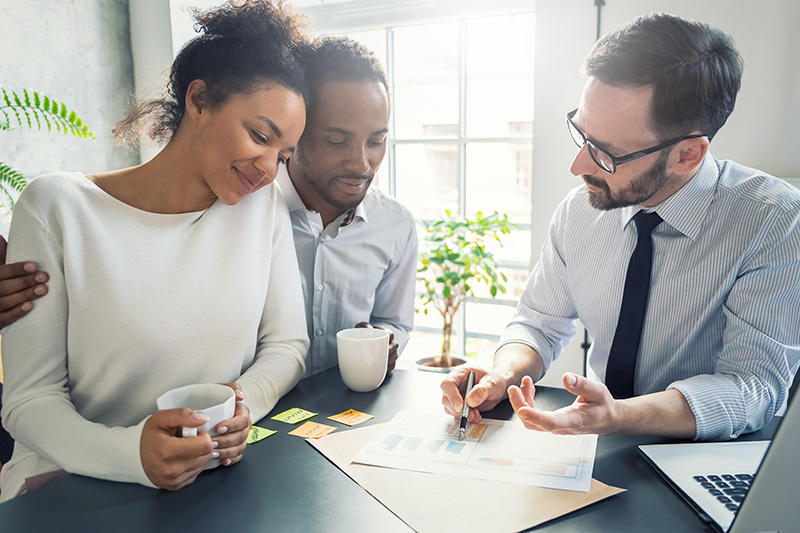 Financial Institutions Practice
Our financial institutions practice includes commercial loan closings and collection practice in state and federal courts, including bankruptcy courts in Alabama and Mississippi.
Representative clients include: The First National Bank & Trust; Priority One Bank; PNC Bank; Renasant Bank; SmartBank.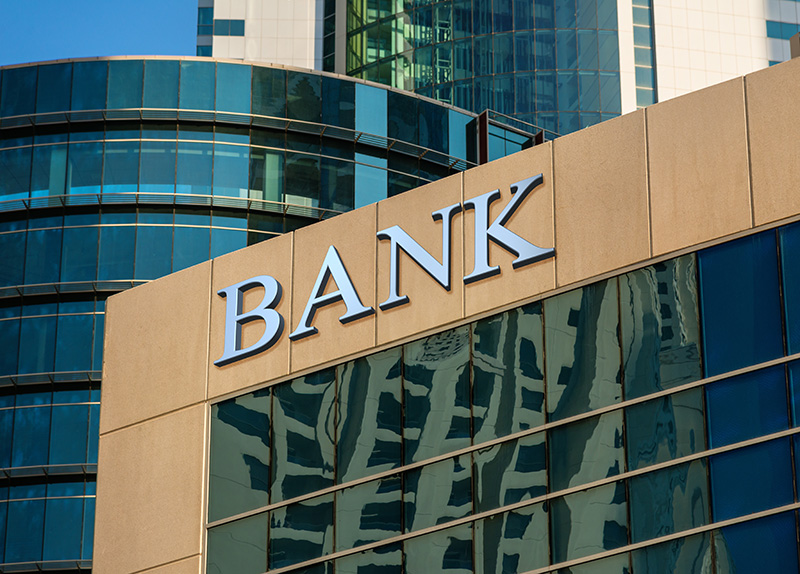 Aviation and Aerospace Practice
We represent aviation and aerospace clients in a range of business and litigation needs.  We represent these clients before the U.S. Department of Transportation, the IRS, U.S. Customs Immigration, TSA, the Department of Homeland Security, the Department of Agriculture, and other regulatory agencies.
Representative clients include: TUI Airlines Belgium NV d/b/a JetAirFly; TUI Airways, Ltd. (UK); TUI Airlines Nederland BV.
Five Dauphin Street
Suite 301 - Bayport Building
Post Office Box 11
Mobile, AL 36601
(251) 694-1700
(251) 694-1998 Fax
No representation is made that the quality of the legal services to be performed is greater than the quality of legal services performed by other lawyers.