Firm Profile
Jerome E. Speegle and Anthony M. Hoffman began practicing together in 1992. In 1994, they wanted to create a firm centered on quality legal services and dedication to their clients. Jennifer S. Holifield began practicing with them in 2006 as an associate. In September of 2007, William Steele Holman II joined with them, bringing with him 22 years of experience and the same devotion to clients and excellence in his work.
Our attorneys have combined their collective experience and created a professional environment where they represent clients in state and federal courts in the areas of corporations, insurance, taxation, antitrust, real estate, probate, collections, banking law, business law and litigation, products liability, employment, transportation defense, aviation and aerospace, estate planning, construction law and workers' compensation. For a detailed description of our work in these areas click on the Practices & Industries link.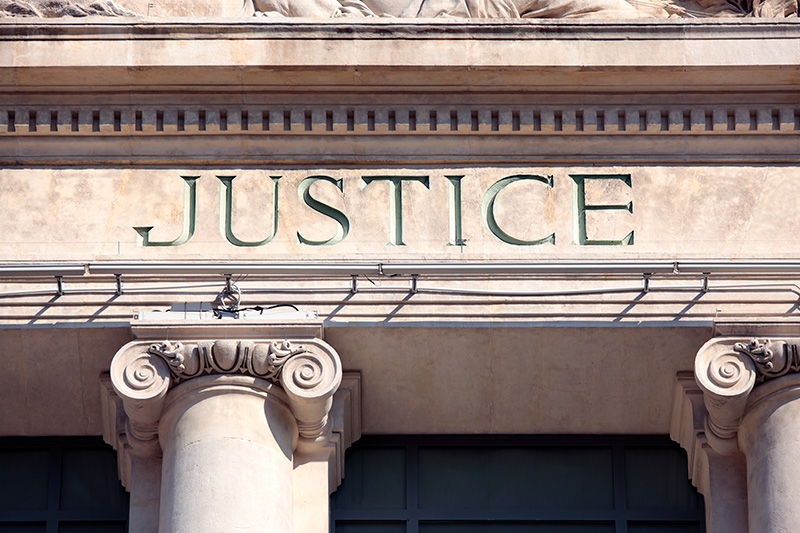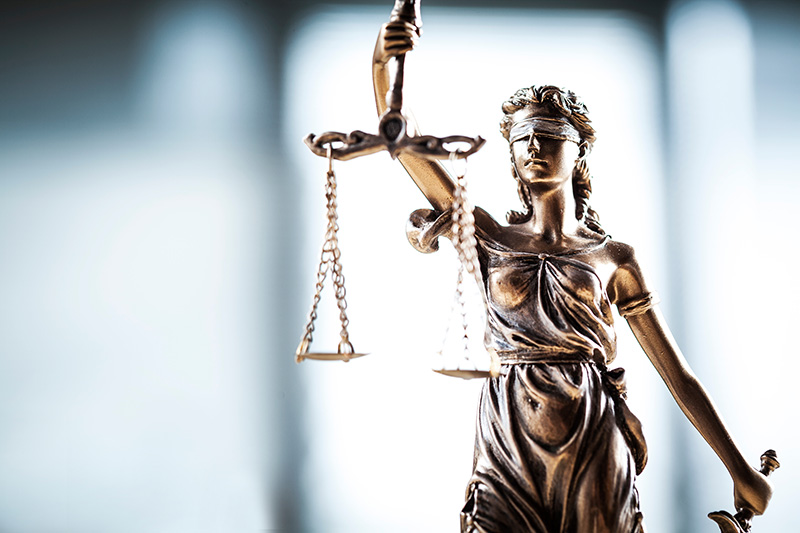 Speegle, Hoffman, Holman & Holifield, LLC, can provide lawyer referrals across the country, including rapid emergency response. Our lawyers are licensed in Alabama, Mississippi, Florida and Georgia. We practice actively throughout Alabama, southern Mississippi, and northwest Florida.
Just as we are highly dedicated to our clients, we are also dedicated to our community and are active members of the philanthropic community. Members of the firm serve on various charitable foundation boards, participate in the Mobile Bar Association's Volunteer Lawyer Program, as well as aid in a number of civic activities.
Five Dauphin Street
Suite 301 - Bayport Building
Post Office Box 11
Mobile, AL 36601
(251) 694-1700
(251) 694-1998 Fax
No representation is made that the quality of the legal services to be performed is greater than the quality of legal services performed by other lawyers.